It's quite frequent that I heard my friends go to see sun rise in Brogo Hill. I am very jealous of them because I thought I never went to Broga Hill. On the previous Hari Raya break, my dad bring us (my brother, my cousin and I) to this place again, then only I know the place I am familiar with located in Brogo.
I wouldn't describe much, just some photo and captions.And I would like to apologize for the poor compositions and contain of the photo. Well, if you are me, snapping on a hot day in a long jeans without umbrella, you know how it feels, right?
Broga Temple entrace
GuanYin(观音) statue
Dragon pillar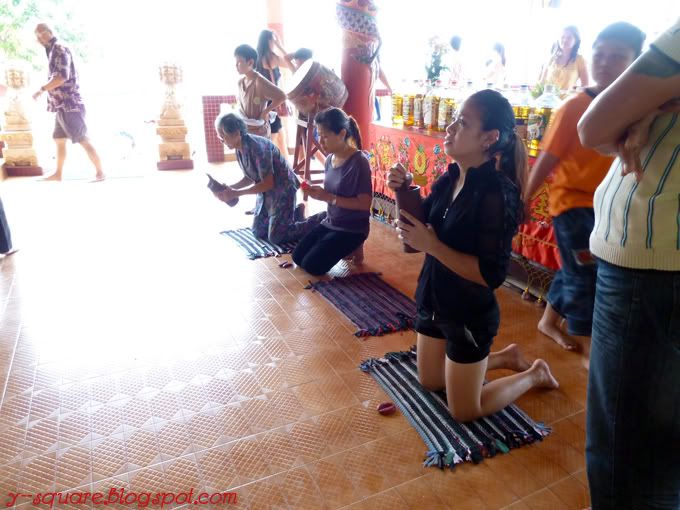 Divination
Tributes - follower
Incenses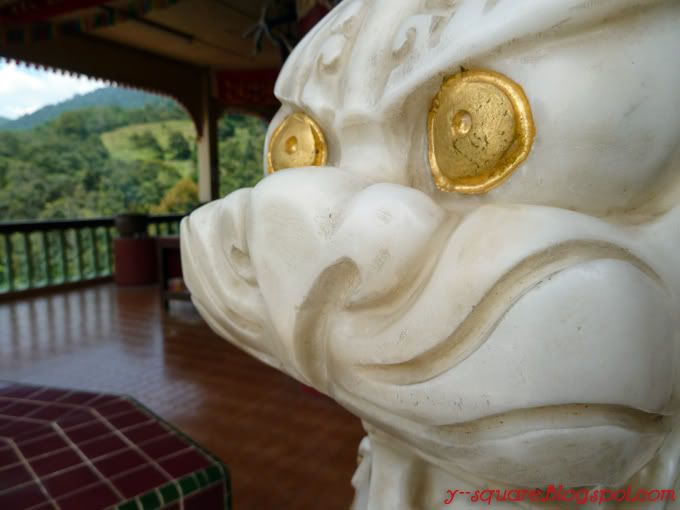 Marble Lion
At the back of the back, there is a garden name
ShuiLianDong(水帘洞)
. In the famous novel, Journey to the West, the Monkey King lifes in the ShuiLianDong.
Giant Pineapple
Giant Fruit basket
Giant Gold
(buipaisei camewore pic XD)
Giant Durian
TaiGong(太公) catches fish
Dragon Door
Gold Turtle
Dragon
(Left: my brother; right: my cousin)
Cow
(looks like buffalo, isn't it? @.@)
Rabbit
(more animal i.e. 12 zodiac animal statues can be found in here too)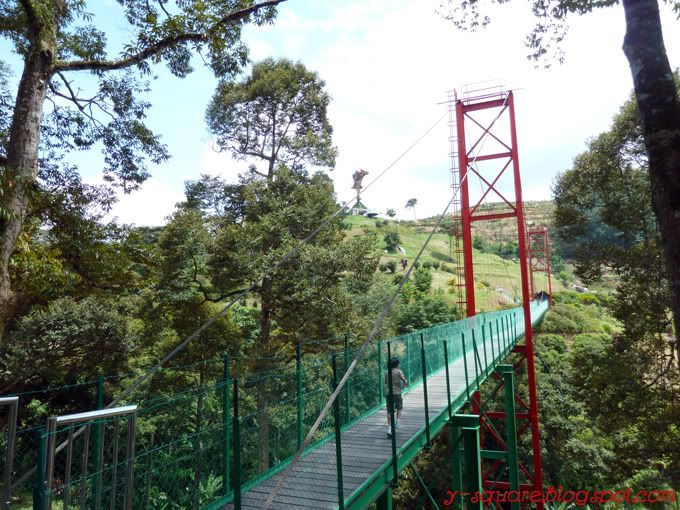 crossing the bridge leads to the
Money King's Temple
From far, I see can see the Monkey King's face.
But when I reach it's temple, I can only see skirt =.=
View from the Monkey King's Temple